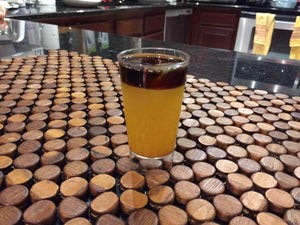 AIO MASTER TONIC
Our Ingredients are Certified Organic and Never Genetically Modified
Premium Organic Ingredients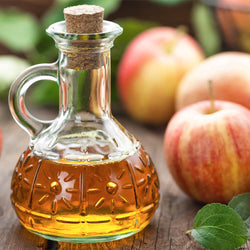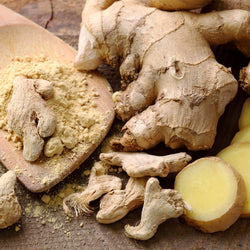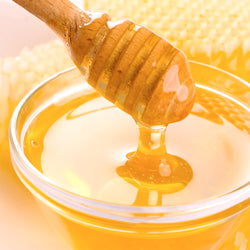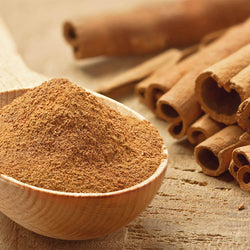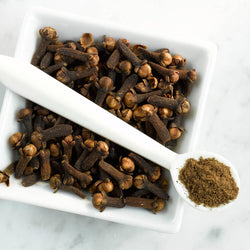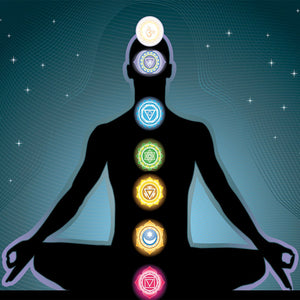 Body, Mind & Soul
To have a balanced body, mind & soul you need to:
1. Exercise
2. Be grateful
3. Get plenty of sleep
4. Breathe deeply
5. Ground yourself
6. Eat organic
7. Smile more
8. Spend more time with loved ones
9. Live your passion
10. Meditate
11. Drink clean water
12. Get outdoors more
Testimonials
Humans this is great tonic for many common ailments in our health society today. It has help me with my energy levels and blood sugar.
Please go on the page and read the all natural ingredients, what it prevents, and what it helps with your body.

I was turned on to this great by Stephanie Ransom who connected me to a great guy Rob who was suffering from high blood pressure, but not any longer. No meds!

I now want to thank Stephanie and share with you all. Even if you are in the best of health, you should try this. I am not making any money by sharing nor am I connected to the owner of the product.

I merely want to share the wealth in health.

Good awakening humans!

Antoine Chambers
Very tasty with a little kick. I was using the bathroom everyday while I was taking it and that is unusual for me to go on my own. I will be purchasing more next week! My coworkers even want to try it!

Leigh Cannon
I been using it for 3 mos and the difference I feel and see. I have everyone trying it when they come to my house.

Angel Mcmillan
Subscribe to our newsletter
Promotions, new products and sales. Directly to your inbox.